Professional
laser hair removal
for men and women in the heart of downtown Munich
Professional
laser hair removal
for men and women in the heart of downtown Munich
Professional
laser hair removal
for men and women in the heart of downtown Munich
Professional
laser hair removal
for men and women in the heart of downtown Munich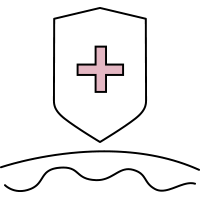 Safe
treatments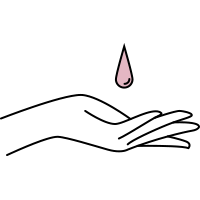 Gentle
procedure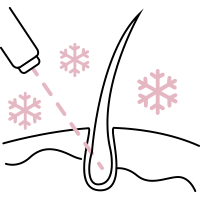 Cooling
laser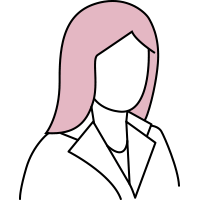 Skilled
staff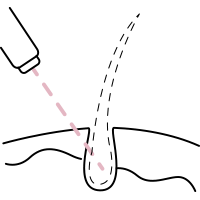 Specializing
in hair removal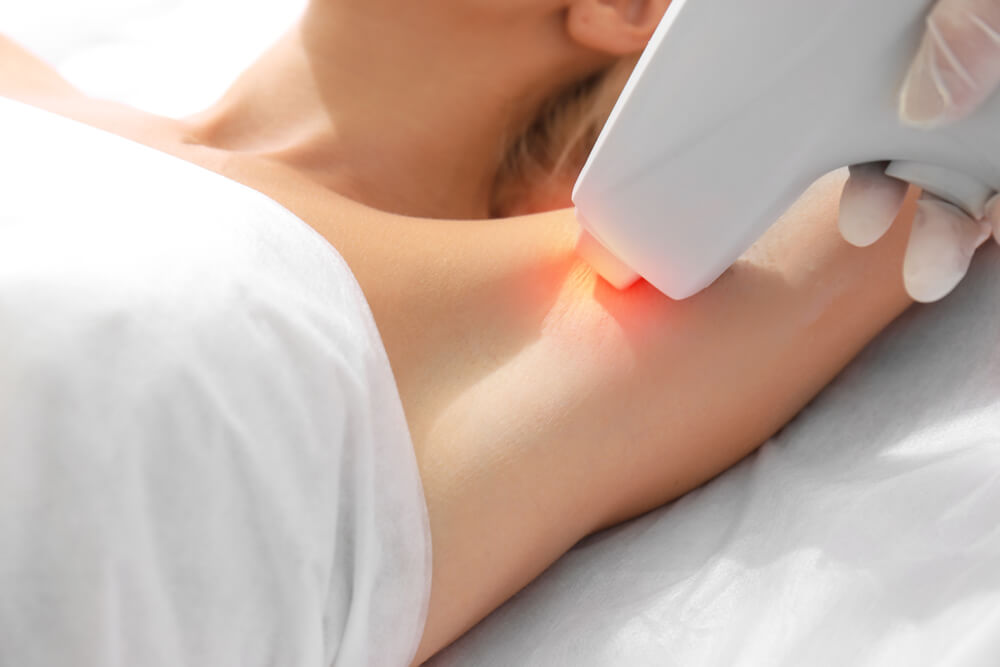 Welcome to
MC Laser & Cosmetics
Your professional studio for permanent laser hair removal in Munich. Our modern technique, which uses a diode ice laser, guarantees you painless and convincing results, right from the first treatment.
Laser hair removal using a diode laser
The advantages of diode laser hair removal
A treatment with the diode laser uses a concentrated beam of light. The concentrated light enables precise treatment of each hair.
Thanks to its pulse frequency and integrated freeze cooling, there is little to no skin irritation.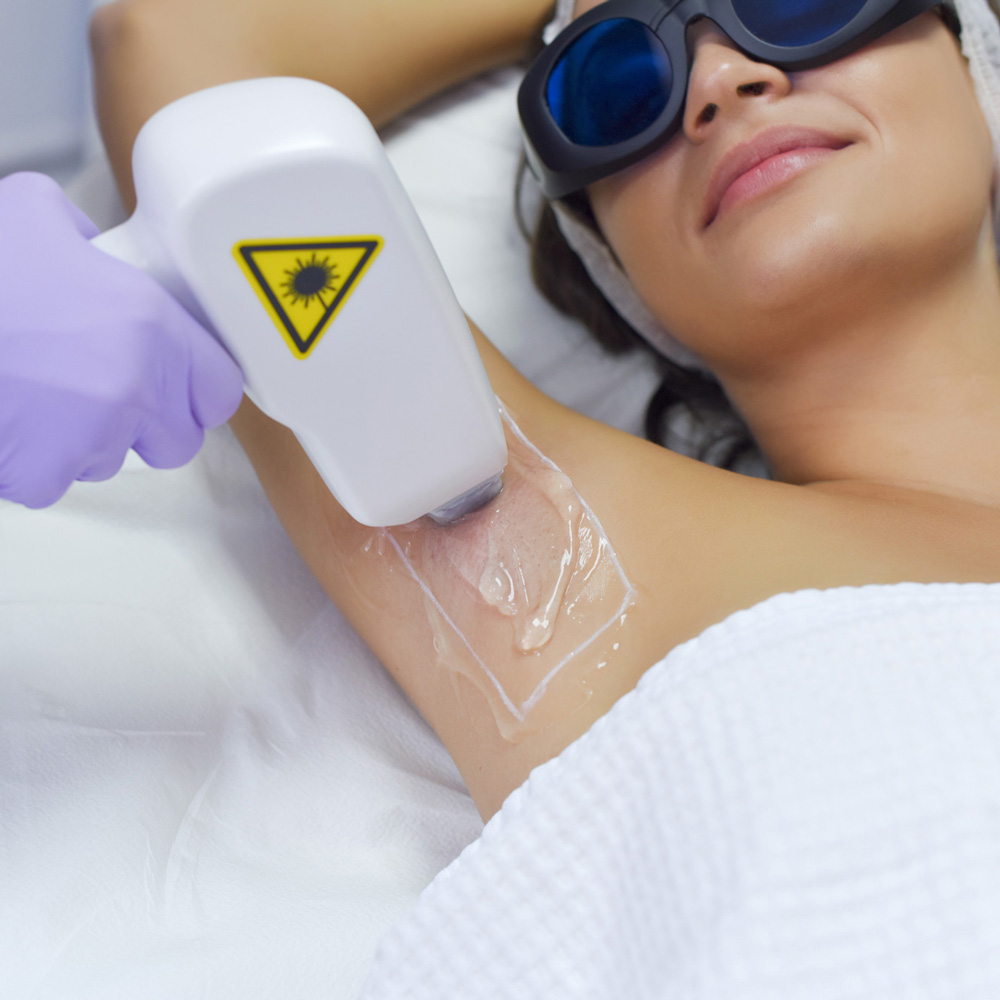 Request a free consultation now
She is the best in her field. She works very neatly and very precisely, and you can tell she loves doing it. I was very scared of the treatment, but she eases your fear and explains exactly what she is doing. I don't regret starting at all and the results are already visible after the first treatment. ❤️😇😇😇
Hazal Zorba
I am beyond satisfied with MC Laser & Cosmetics! I am infinitely grateful that I can just go out again without having to shave/epilate on my face... It was really bad before the laser treatment because of a hormone disorder (very thick, stubborn stubble on my chin/neck), but I actually had the feeling that it was working after the first treatment. You also feel like you're personally in great hands! I can definitely recommend it and I will probably have my legs, etc. done. I definitely won't ever go anywhere else. 🙂 Thank you!!
Y B
Merih is a such a very nice woman. I feel very comfortable with her. I am very satisfied. She achieved great results in the first session. I have tried other laser studios before, but only with her have I really seen results. I can really recommend her to everyone. ♥️
Jonan Meriana
I went there because of my best friend. In the beginning, I didn't think that it would work for me because I was often told ... that lasering is not possible for my skin type without damaging or burning my skin! (So that you understand me, my skin color is about the same as a latte). That's why I didn't expect anything at first. For the first time in my life, with her, I was treated with a laser 🙏🏾👍🏾 Because she (the owner) had the most modern equipment and knows about every skin type. I am beyond satisfied ☀️ Thank you 🙏🏾
Elroe Gebretensae
I am highly satisfied with the laser treatment at MC Laser & Cosmetics. The studio is very nice and well-lit and Merih is very attentive to working with the utmost hygiene. The diode ice laser used is pleasantly cool during the treatment, which makes the treatment virtually painless for me. I already saw significant effects after my first session. Highly recommended!
Bianca Schwarz
I started the laser treatment at the end of last year and I can already see very good results even though the treatment is not finished yet. I can recommend it with a good conscience.
Kittster Beast
I became aware of the studio through the great reviews and they have been confirmed 1,000%!!! Everyone here is really super sweet and very warm and you feel right at home! Everyone works very professionally here. Immediately after the first/second treatment I noticed a clear difference, now after the sixth treatment the results are really incredible! I am so very happy to have chosen this studio! Can really highly recommend it! 🧡
Sophia
After I had 6 treatments and then switched to this studio, I immediately noticed the extremely good results and I'm so glad I switched! I am almost completely hair-free after my second treatment here. Dark moles are covered as a precaution and the atmosphere is very pleasant and cozy. The entire team is very nice and helpful. I can really recommend the studio and the team. 5 stars are not enough here. Great!!
Nina
I had three laser treatments at a dermatologist's office before coming to this studio, and the difference is huge! After just two treatments at this studio, I notice how much more effective the laser treatments are here. The girls at MC Laser are all really nice and the consultation is taken very seriously here. You can tell that it's not about making money at all costs! I can highly recommend this studio!!
Nadja
Make the choice
to have beautiful, smooth skin
Make an appointment for a free consultation now!